LOOKING FOR PLAYERS (Oklahoma City Crushers) Rookie * (Lv6) ALL SPOTS OPEN. PM ME LETS SEE WHATS UP

I have all kinds of players on CPU teams.

You can send them contracts and I will accept.
Bump Still Looking For Players.
Need 2 C, 1 WR, 2TE, 4 OT, 4 OG
ALSO
3 DT
3 DE
3 LB
5 CB
1 SS
2 FS

1 Punter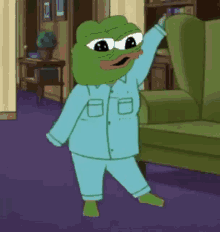 I have a LB on a CPU team but he's zone so I don't know if he'll be useful to you
The Frog of Destiny
Post Reply
You are not logged in. Please
login
if you want to post a reply.